Using shotcrete allowed us to construct walls not only faster but also required less material, saving both time and money. Shotcrete is also ideal in situations where a more attractive finished product is desired as it eliminates unsightly tie holes. Additionally, color, stains, and textures can easily be added to the material to create artistically pleasing projects.
We are certified in the design and application of shotcrete and we have our own shotcrete pumps to complete your project. Safety is of the utmost importance to us, our crews are regularly trained in the latest safety procedures and techniques 
Utilizing shotcrete processes for your projects can help with soil stabilization, tunnel construction, retaining walls, pools, seismic upgrades and repair, structural foundations and more.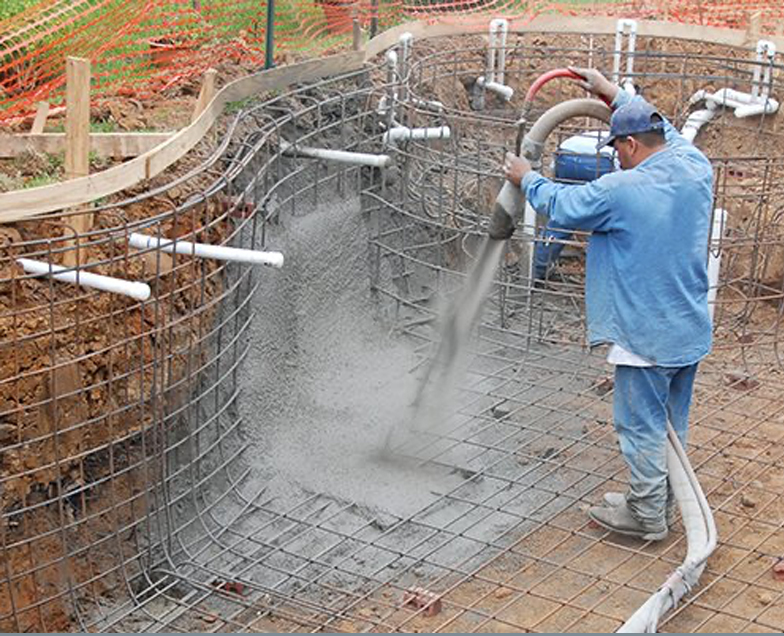 Shotcrete Contractors That Understand Cost Effective & High Quality Work.